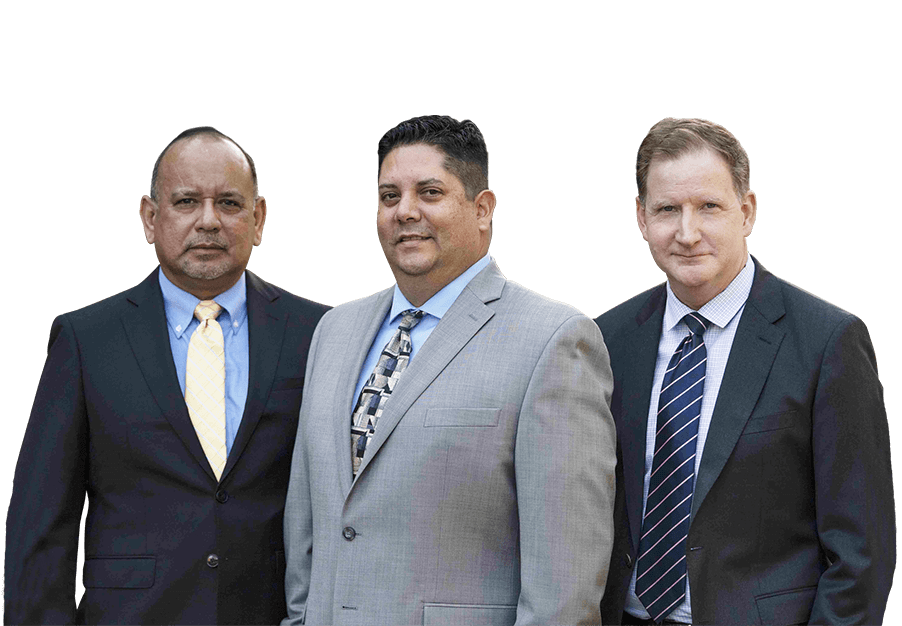 Family, Probate, & Elder Law
The attorneys at Collins, Ritchie & Ervin, LLP have been assisting Sacramento residents with family law, estate planning, and civil litigation needs for more than 20 years.
Collins, Ritchie & Ervin, LLP is a full-service legal firm. We stand by our work, from the moment you walk into our offices, until the day we walk out of a courtroom. We take great pride in assisting our clients through every step of the legal process in matters involving estate planning, probate, and family law and elder law.
Whether you need assistance with drafting or interpreting legal paperwork, or you need an attorney who can represent your interests in court, you can trust that the attorneys of Collins, Ritchie & Ervin, LLP will be there to help you in your time of need.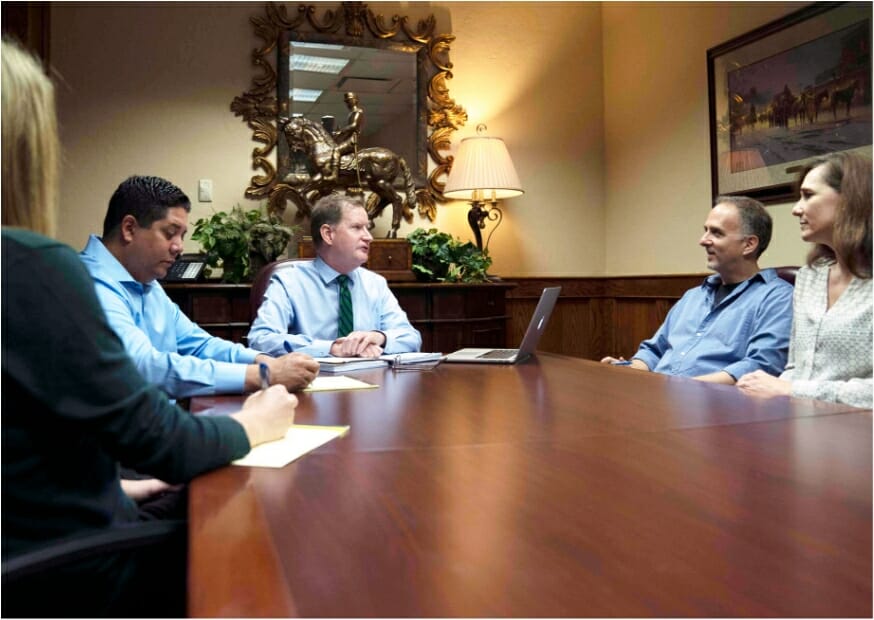 Providing Sacramento with Comprehensive Legal Representation
Alexander Collins, Matthew Ritchie, and Shawn Ervin have been serving the legal needs of Northern California residents for many years. In 2011, recognizing the advantages of a single legal firm that could assist California families through every stage of their lives, they joined forces and founded Collins, Ritchie & Ervin, LLP in Sacramento, California. No matter what family law or probate matter you may have, we can help you address your legal needs, so that you can focus on the things that really matters most.